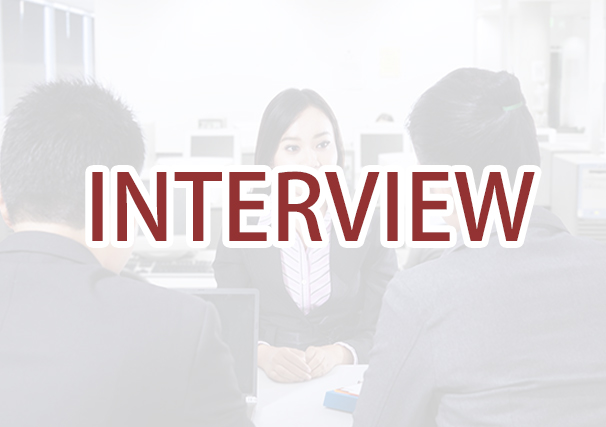 Question: I am applying for a green card based on marriage to a U.S. citizen. We just received our interview notice from USCIS. What will USCIS ask at the green card interview?
Answer: If you are in the United States and your spouse submitted an application for you to obtain lawful permanent residency (a green card), you will have to participate in an interview. The interview is the last step before USCIS decides to approve or deny your application to adjust status. Both of you must attend the interview.
Typically, the officer will interview you and your spouse at the same time. If everything goes smoothly, the interview might last just 20 minutes.
What documents should I take to my marriage green card interview?
Both of you should bring a government-issued photo ID. You must also take original versions and copies of other biographical documents that you previously submitted, such as birth certificates, your marriage certificate, and divorce decrees or death certificates to prove that all prior marriages have been terminated. You should also bring copies of all evidence you submitted with your application. Moreover, some applicants have to wait at least ten months between the time they submit their application and the day of their interview. You should bring any new evidence proving the genuineness of your marriage that you obtained after you submitted your application, for example monthly statements for joint accounts, new leases or deeds, and new photos.
What questions will USCIS ask at the marriage green card interview?
The USCIS officer will first ask each person to confirm the information previously provided on Forms I-130 and I-485, for example their full name, date and place of birth, parents' names, current address, and current employment information.
The officer will ask the beneficiary the questions on in the section titled "General Eligibility and Inadmissibility Grounds" on Form I-485, including:
Have you ever been denied a visa?
Have you ever worked in the U.S. without authorization?
Have you ever been deported?
Have you ever been arrested?
Have you ever applied for asylum?
Have you ever engaged in human trafficking?
Do you have weapons training?
Have you ever presented fraudulent documents to immigration officials?
Have you ever misrepresented your identity in order to obtain an immigration benefit?
Have you ever claimed to be a U.S. citizen?
These questions can be long and complicated, so be sure to review Form I-485 before attending your interview.
Most importantly, the USCIS officer must verify the bona fides of your marriage. The officer will ask questions to ensure that you did not marry solely to obtain an immigration benefit. These questions can include:
How and when did you meet each other?
Does your spouse have any children? What are their names? Does your spouse have any grandchildren?
Has your spouse been married before? How many times?
What is your spouse's occupation?
Which of you paid the USCIS application fee?
Where do you live? Who lives with you?
Describe the biggest difference between your and your spouse's personalities?
If the USCIS officer concludes that your marriage is bona fide, your application will be approved. If the USCIS officer requires more information to make a decision, you might receive a Request for Evidence or a notice to attend a second interview.

何博亚律师事务所位于美国纽约法拉盛。律所创始人何博亚律师毕业于佛罗里达大学法学院,拥有法学博士学位,并持有纽约,加利福尼亚州,以及佛罗里达州的律师执照。何博亚律师作为一名美国本土律师,精通中文,并致力于为中国国内以及在美国的华人提供专业的美国法律服务,包括诉讼,移民,以及地产法律相关服务。何博亚曾在中国深圳工作多年,在华的经历使他深刻感受到中国人的友好以及极富创造力的创业精神。何博亚律师希望能够通过美国法律有效地保护华人朋友的切身利益并协助华人在美国安全地进行生意来往以及投资。